The ultimate guide to Samsung parental controls in 2023
Samsung is one of the best-selling smartphone brands in 2023. More than 25% of all phones sold are from Samsung. Therefore, it is not surprising that many children have a device from this manufacturer in their pockets, and parents want to find the ultimate guide to Samsung parental controls.
We have prepared a guide to teach you about the problems that your child may face and their solutions and how you can monitor your child and protect him or her from danger.
What is parental control?
Parental control is a feature to control children's activities on a smartphone or any other device. Originally, parental control features allow parents to share or deny access to certain content. For example, they could forbid their children from using the computer more than one hour per day or block all websites with adult content.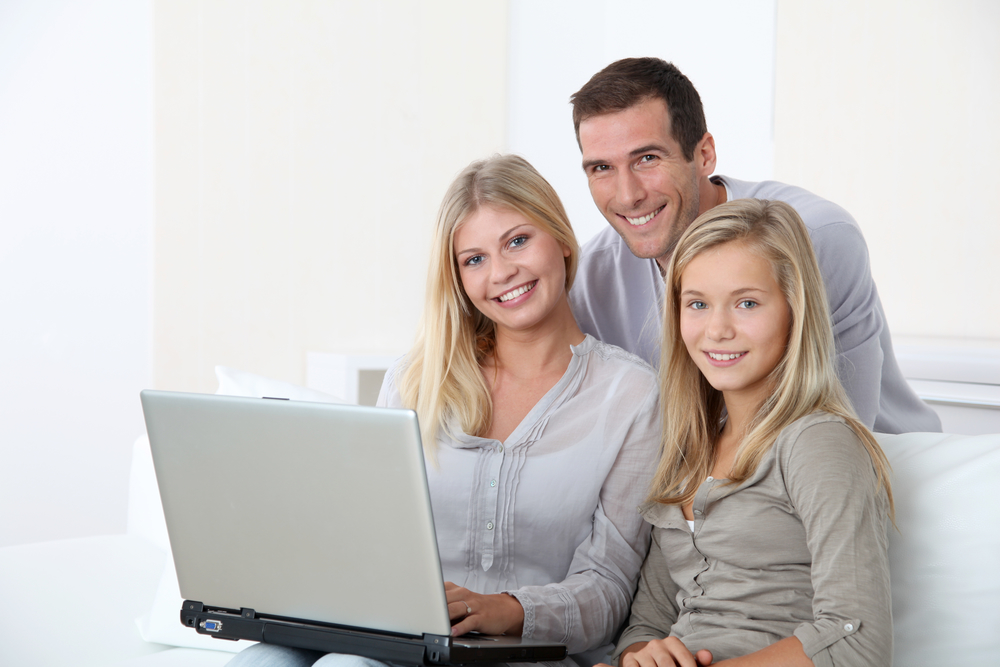 In 2023, this term covers much more than before. Not only can you still manage what your child can view, but you can also track activities such as the following:
Whom your child speaks with
The websites your child visits
Your child's contact list
And almost anything else going on with the smartphone
Step 1

Sign up to your free online account: enter email and a new password.

Step 2

Download and install the best phone tracker app from online account.

Step 3

Monitor all recorded data and recorded calls in your online account.
You can set rules and check if your child is following them. The latter feature can be used to track and protect your child as well. For example, you can protect your child from cyberbullying on Facebook if you learn about the problem.
Parental controls are a feature to protect your child. You can use it to forbid unwanted content or to track your child. We could also use the term "spying," but spying term is sometimes perceived negatively. Do not take it negatively, because there is nothing wrong with spying — you are just improving your child's safety. Below we will teach you how to do so without letting them know.
We have covered all the issues with the example of Samsung smartphones and tablets, but you can apply most of the information to other manufacturers, such as Samsung, LG, Huawei, Xiaomi, HTC and another brands, because most of their devices run on the same operating system — Android, so they all look alike.
Set up kids mode on a Samsung device
We have bad news for you. There are no pre-installed applications to make a Samsung device safer for children. To enable Kids Mode, you need to install the application yourself.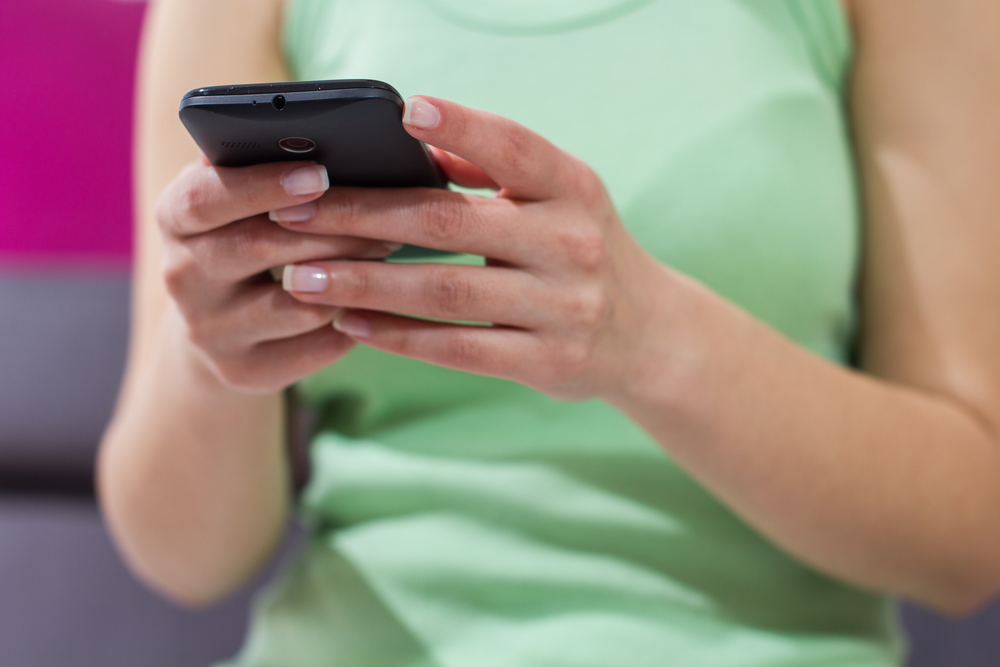 Proceed to the Google Play Store (or APPS if you are using an old version of Android), and type "Kids Mode" in the search bar, or use this link. You will find the official solution from the Samsung Electronics Co. Unfortunately, this app is available only for Samsung devices—both smartphones and tablets. For example, you can use it for the Samsung S9, Tab 4, and so on.
Download and install it like any another application.
On the first launch, the application will require you to create a password. This pin code will be used to switch off Kids Mode, so do not forget it. Later, you can enable and disable the feature with one click.
Kids Mode from Samsung is very easy to use, but let's look at the most important features.
First, this software allows you to choose which applications your child may use and which apps are forbidden. For example, you can forbid games.
Second, Kids Mode on Samsung devices will change the operating system's appearance, making it more appropriate for children. You can choose different templates to find the best option for you and your child, Moreover, you can set the name of your son or daughter, and the phone will communicate with them using his or her names. This is a great way to make using the phone more comfortable for your child.
Finally, with Kids Mode enabled, it is impossible to open websites with the adult content. Whatever your child does, he or she will not see the violence, drugs, and other dangerous topics. This feature works based on the keywords, and from practice, we know that it works perfectly.
All these functions are excellent, and they will do something to protect your child from problems. However, they will not give you full control. Therefore, we recommend using several solutions at once.
Also, take note: this app is available only for Samsung devices only. Although the application is available in the official app store—the Google Play Store—it does not work on other Android devices.
The best parental control apps for Samsung smartphones
Samsung is not the only software developer. You can find many more applications for Samsung parental controls in the Google Play Store.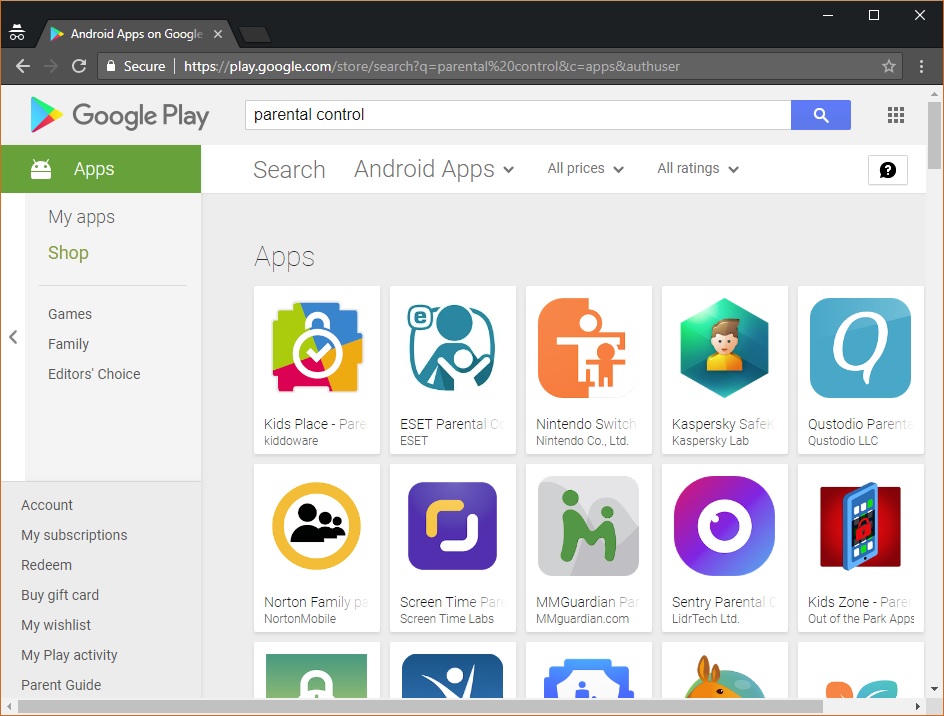 Some of them are paid, but you can find good free options as well.
The best applications for 2023 are the following:
You may have heard of the brands Kaspersky, Nintendo, and ESET. They're world-renowned companies. The first two specialize in spyware and virus protection, and the last one is a game developer and game console manufacturer. Let's look at each offering in more detail.
Kaspersky SafeKids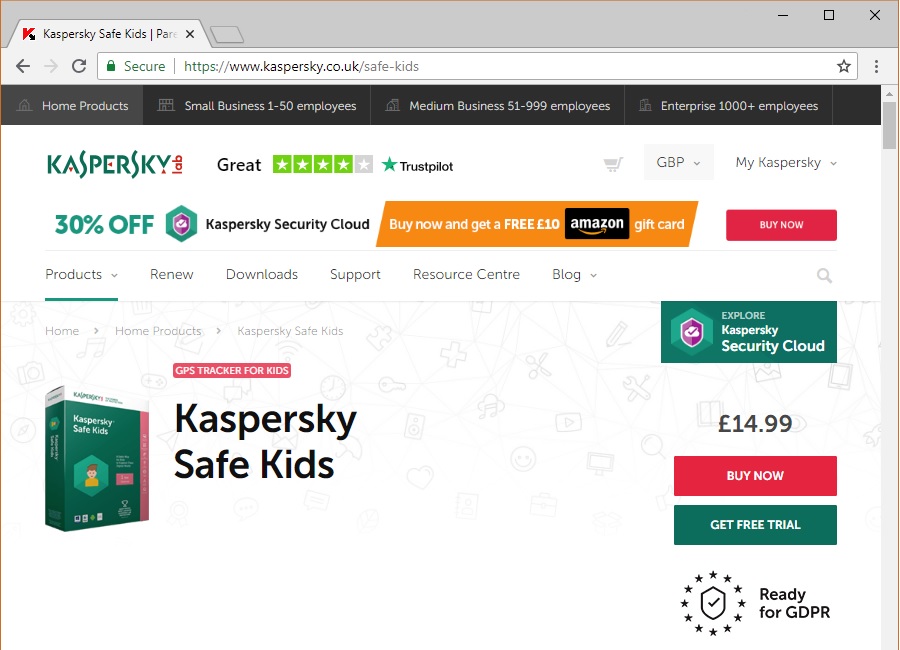 Kaspersky SafeKids comes in two versions: free and paid. In most of the cases, the free app will be enough — that is why Kaspersky SafeKids is the first in our list of the best solutions for parental control on the Samsung devices. With this software, you will be able to perform the following actions:
Ensure your child uses a clean and safe internet
Get the beautiful templates
Manage application usage
Get advice from professional psychologists
Learn how your child used the device during the day
The last feature is limited. Later on in this post, we will share a way to track almost all of your child's activities. You should also know that Kaspersky SafeKids partly works like an antivirus app as well.
ESET Parental Control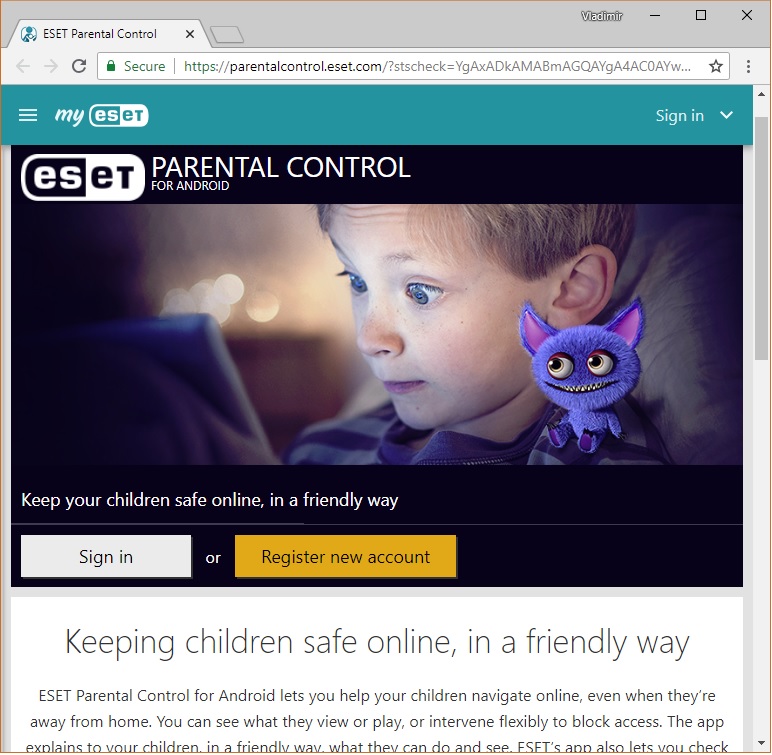 ESET is a company that develops antivirus software. It tried itself, and at the begging of parents, it has created a parental control appl. Now we have an application for the following:
Blocking access to unwanted sites
Preventing application usage
These two features are the best that you can get from the ESET software. In the reviews, we found that the application requires many permissions, and it is hard to explain why some of them are required. ESET software also protects the device from viruses.
Here is one more interesting fact: in 2015, the company did a research study and learned that nine out of ten parents think that their children aren't ready to use the internet without parental control. This is not a parent's prejudices; this idea is supported by the latest reports on the dangers of the Internet. In 2023, there is a lot of dangerous information, and it is increasing every day. Therefore, Samsung parental control is very important.
Nintendo Switch
This app is not a complex solution, because it does not block access to websites like other solutions do. Nintendo Switch is highly specialized in that it blocks games and everything that is associated with them.
For example, you can block in-game purchases and other activities. The Nintendo Company itself specializes in games, so the parental control application is also in the gaming niche.
If your child spends a lot of time with a phone and always plays Angry Birds, Hay Day, 2048 Original, Fallout Shelter, Hill Climb Racing 2, and other games, we recommend installing a solution to limit time or forbid access.
Use Hoverwatch for parental control and cell phone monitoring
All the options mentioned above are parental control applications to restrict your child's phone usage. Doing so is important, but it does not give you the opportunity to monitor your child's activity. Therefore, the best option for cell phone tracking is the last on our list.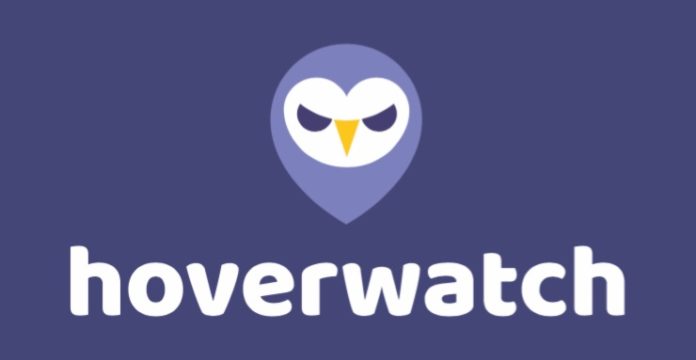 Just imagine that you install, for example, Kaspersky SafeKids and set the device in Kids Mode. Then, scammers write to your child on Facebook. It is a very common case, and you cannot block Facebook, because, in 2023, it is a common way to stay in touch with friends. In our example, all the steps you took were useless, and to strengthen your child's protection, you need to use spy applications. Only in this way will you be able to get enough information to protect your child completely.
Download and install Hoverwatch on your Samsung smartphone or tablet, and you will be able to perform the following actions:
Track calls and SMS
Spy on Facebook, Instagram, and other social media
Spy on WhatsApp, Viber, and other messengers
Track location
Take screenshots
And get much more information
If your child spends the whole day with the phone, that is okay because, with the help of this app, you can take care of your child. For example, you can monitor whether your child reached school, where he was on Saturday, whom he communicates with, if someone is trying to blackmail him on Facebook, and so on.
Moreover, you can switch on the SIM-card-replacement-tracking feature and be notified when it happens. SIM cards can be replaced not only by children but also by phone thieves. Because children are an easy target for thieves, this function is useful.
You will also need the hidden surveillance feature. Children usually do not like when their parents interfere in their lives, and this is normal. To track the target device and remain hidden, the application has a special Stealth Mode. Switch it on if you want to keep your spying in secret, but it is not always required. Sometimes, it is better for your child to know that you're next to him via a special app. It may give him self-confidence.
All the information is collected in a control panel, which is a special interface that is password-protected and accessible from your browser. In your account, you will see all the information collected and can use it at your discretion.
The application requires only a small amount of power, so the software will not affect the total lifetime of a single charge. This feature is important because Hoverwatch's competitors do not care about the charge. When the phone is drained, it is dangerous. The child cannot contact either you or special services. Therefore, when you choose a solution, look at how the program spends the phone's charge.
Of course, 100% protection by software is not possible. You still need to talk to your child and explain that the Internet may be hiding threats. Tell your child how to use their Samsung smartphone or tablet safely. We understand that it is difficult to explain to a five- or seven-year-old that people are bad, but you can use some standard methods:
Tell your child to trust people he knows only
Tell them to always ask Mom or Dad for permission
Don't intimidate your child but explain that there are not only good but also bad people in the world
The last point is classic advice from psychology that also works in the case of high technologies.
What is the best way to use Samsung parental controls in 2023
You will never have more information than with the help of a special spy application. Use it together with Kids Mode or any other free app for Samsung parental control and you will have a set of complex features. In 2023, it is the only way to be 100% sure that your child is safe.
Nevertheless, do not forget that your parental duty is to teach your child to be independent. Therefore, always talk with your child about the dangers of the internet. Doing so will increase its safety.
Learn more about the Hoverwatch features on the official website and try it today for free. The application works on all Samsung devices running Android 4.0 or higher. You can use it as an addition to your parental control strategy or as a standalone solution.